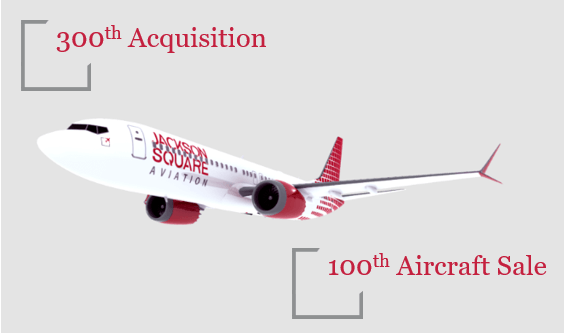 JSA celebrates milestone 300th Acquisition & 100th aircraft sale, since inception.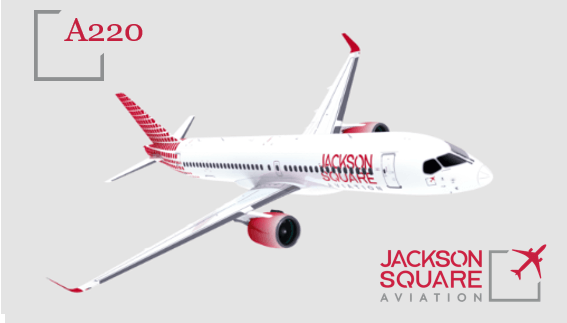 JSA adds its 1st A220 aircraft to its fleet.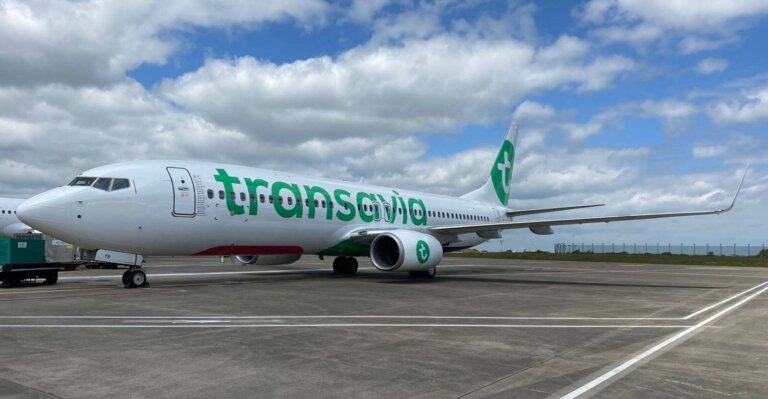 JSA successfully completes its largest transition package to date.
JSA announces its inaugural finance lease with the financing of one Airbus A321neo aircraft to Pegasus Airlines.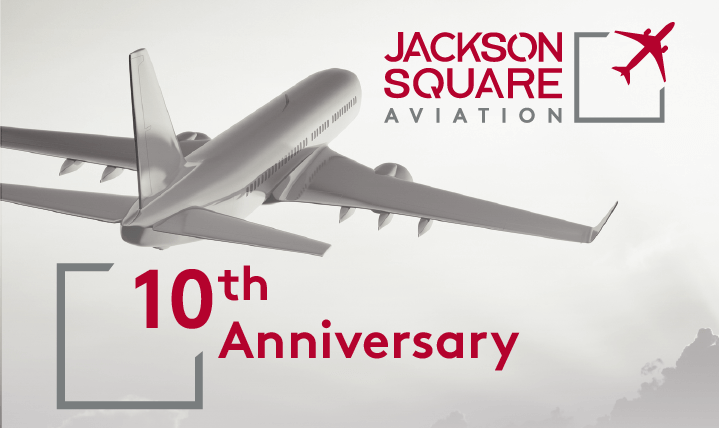 JSA celebrates 10-year anniversary.
JSA eclipses $8bn of fleet value.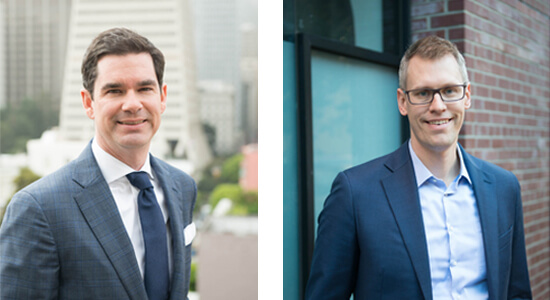 Kevin McDonald appointed as Chief Executive Officer and Chris Dailey as President and Chief Commercial Officer, following Toby Bright's retirement.
JSA reaches its 250th aircraft.
JSA eclipses $7bn of fleet value.
Sam Muramoto appointed as Chairman, succeeding Naoki Sato.
JSA signs agreement for the purchase of a large portfolio of aircraft from GECAS.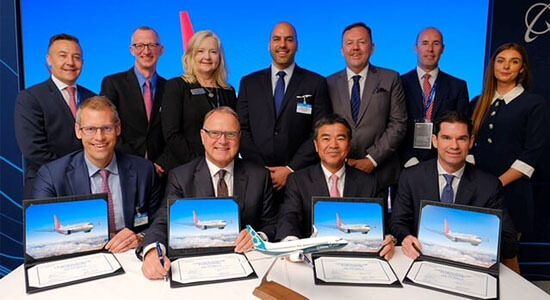 JSA Announces first OEM direct order with Boeing.
First A350-900 purchase.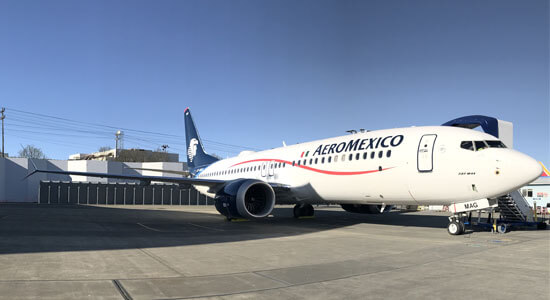 First Boeing 737 MAX 8 commitment.
JSA reaches its 200th aircraft.
JSA sold its 50th aircraft.
JSA successfully places their first private placement bond offering at $300m.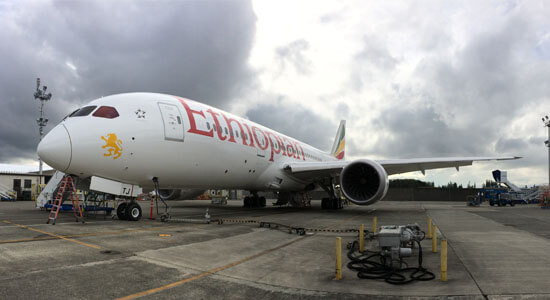 JSA eclipses $6bn of fleet value with Ethiopian 787 acquisition.
First A320NEO aircraft delivery.
JSA reaches its 150th aircraft.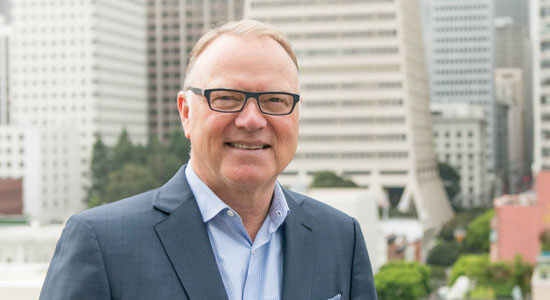 Toby Bright appointed as President and Chief Executive Officer, succeeding co-founder Rich Wiley.
JSA announces the closing of its first large-scale aircraft sale, a 14-aircraft transaction with Cheung Kong.
First widebody PDP financing.
JSA eclipses $5bn of fleet value.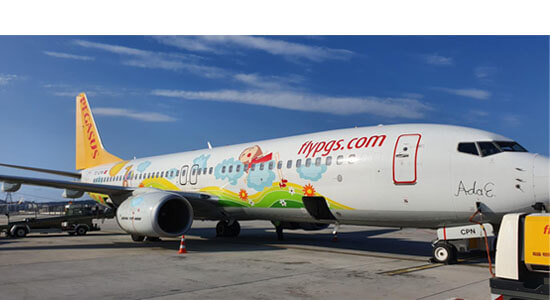 JSA reaches its 100th aircraft with Pegasus 737 acquisition.
First 787 aircraft delivery.
First Boeing PDP financing.
JSA opens a Dublin office following the integration of MUL Aviation Capital.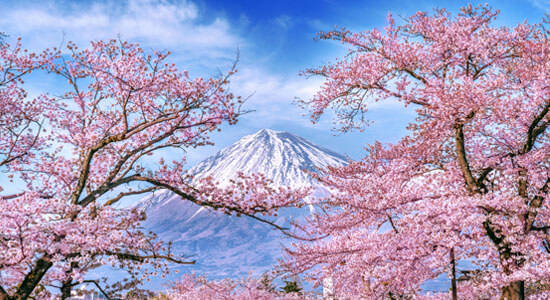 Mitsubishi HC Capital Inc. (MHC), formerly Mitsubishi UFJ Lease & Finance, acquires Jackson Square Aviation.
JSA eclipses $3bn of fleet value.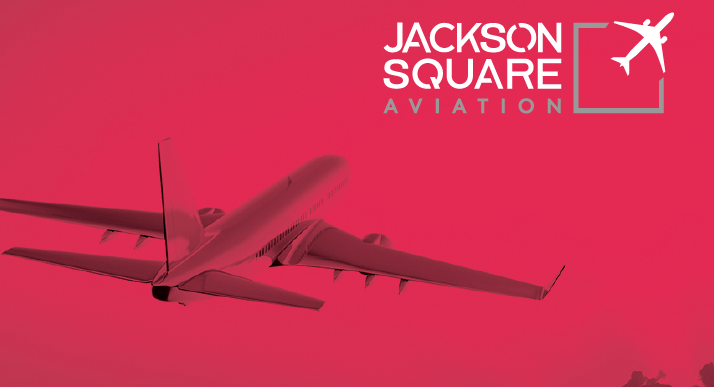 JSA eclipses $2bn of fleet value.
JSA opens a Singapore office.
JSA closes its initial export credit facility financing with the European ECA's for three aircraft; JSA is one of the youngest companies in history to obtain ECA approval.
JSA eclipses $1bn of fleet value.
First Airbus PDP financing.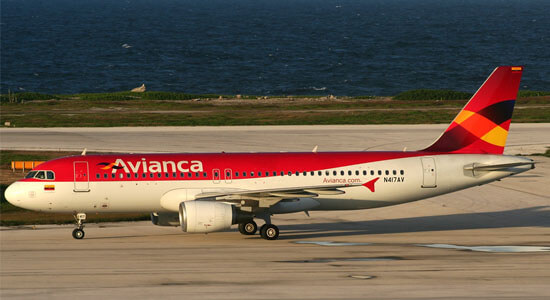 JSA acquires its first aircraft for lease.
JSA founded with $500m initial equity injection from Oaktree Capital.