We are a global family
The JSA team is made up of over 80 individuals, with most of them based in San Francisco and Dublin, and others in Toulouse, Singapore and Lima. JSA also has team members who are Tokyo centric linking across our offices and daily life.
Sustainability
JSA recognises the importance of investing in, and supporting the shift towards, a more sustainable future for the global air transport industry. We start by investing predominantly in the most fuel efficient new technology aircraft but we acknowledge that this alone is not enough. We are a strong proponent of the adoption of Sustainable Aviation Fuels (SAFs) globally, and we strive to find a role to play in supporting more rapid adoption of SAFs.
At a company level, our sustainability committee was established to investigate the risks and solutions associated with climate change, focus on our internal ESG principles and determine what we can do to mitigate our carbon footprint.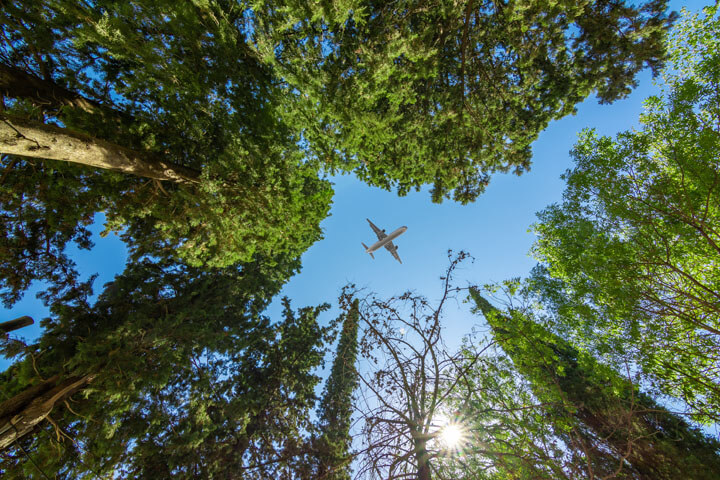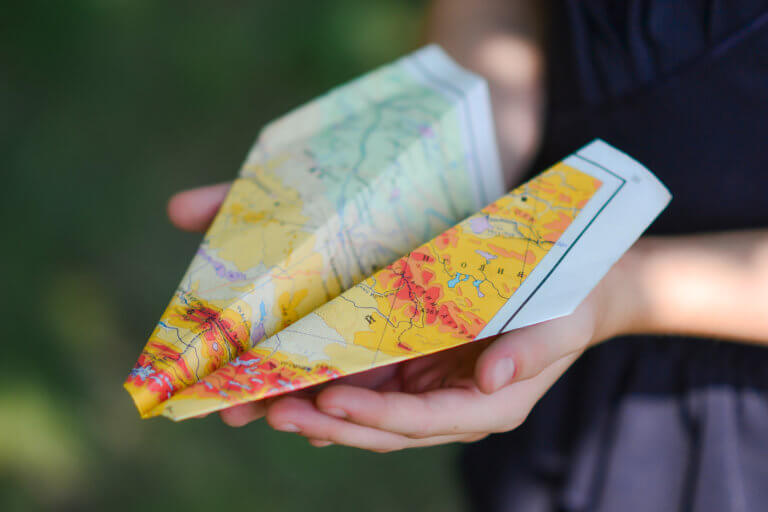 Diversity & Inclusion
At JSA we believe diversity makes us stronger as a company and more effective as individuals. To that end our diversity and inclusion committee – 'LIFT' – was formed. Since its formation, LIFT has taken a close look at diversity within JSA, evaluating our practices and our record, and having fruitful conversations with co-workers. The objective is to continually enhance our policies and processes to ensure each employee has the opportunity to excel, by promoting strong communication and fostering fair career progression. Several of LIFT's recommendations have already been implemented with more to come.
Community & Giving
The JSA team believes in the power of making a positive impact to society and to the local communities in which we live and work. JSA supports a number of industry-related charities in addition to supporting local community organisations. We encourage and motivate all of our employees to volunteer and participate in team and individual fundraising events, both locally and around the globe.