Built on solid ground
Strong financial backing is central to Jackson Square Aviation's confidence and agility. JSA is part of the Mitsubishi HC Capital Inc. (MHC) group, formerly known as Mitsubishi UFJ Lease & Finance (MUL), a prominent, Tokyo-based global leasing company, incorporated 1971. In 2021, MUL merged with Hitachi Capital to form a new company, Mitsubishi HC Capital Inc. (MHC).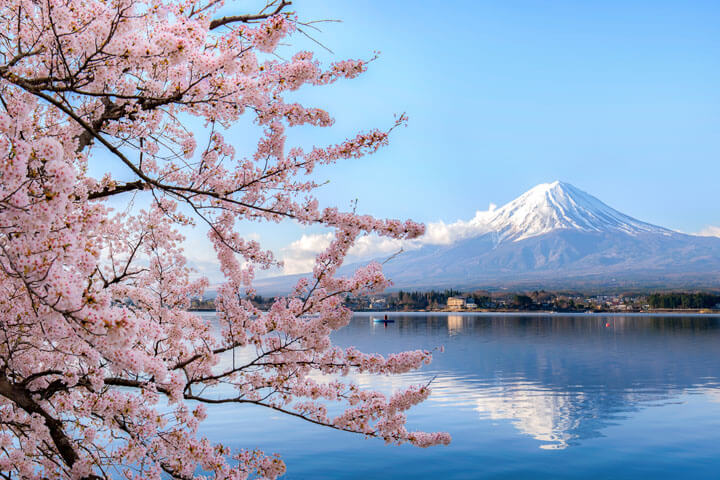 Mitsubishi HC Capital Inc.
MHC is listed on both the Tokyo and Nagoya stock exchanges. It is one of Japan's largest leasing companies by assets, with a diverse portfolio offering leases and financial products in auto, real estate, rail car, shipping, aircraft engines, aircraft and other capital equipment. MHC's principal shareholders include Mitsubishi Corporation, Mitsubishi UFJ Financial Group Inc. and MUFG Bank Ltd.
With the support of MHC, and our strong relationships with other global financiers, JSA is ideally placed to offer competitive pricing and flexible financing alternatives to airlines and operators across the globe. For more information about Mitsubishi HC Capital visit: https://www.mitsubishi-hc-capital.com/english/
JSA is a sister company of Engine Lease Finance (ELF), a leading independent engine leasing company, headquartered in Shannon, Ireland, which is also owned by MHC. For more information about ELF visit: https://elfc.com/