JSA has supported Orbis for many years and recognises all the tremendous work Orbis does in helping to fight preventable blindness in Ethiopia.
We were proud to be teamed up with Orbis Ireland, to take part in the Orbis RUN 20/20 Challenge to help raise funds for this cause through exercise. This challenge sees participants run or walk for at least 20 minutes a day for 20 days in May, to raise much needed funds to pay for sight-saving surgeries in Ethiopia. This year, due to Covid-19, Orbis's essential healthcare support is needed more than ever, to ensure these life-changing surgeries take place.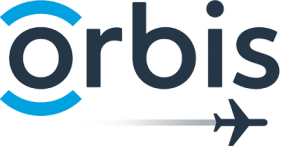 JSA's global team, across Dublin, San Francisco, Singapore, Toulouse and Beijing, all took part. Together we exceeded our collective target to walk/run 5,000 km during a 4-week period, reaching a total of 5,212.45km and taking wonderful photos along the way!