To Jackson Square Aviation's Employees, Customers, and Partners:
For the second time in a year, we feel compelled to speak out publicly in support of a group which has been subjected to injustice and fear in the United States. The Asian community has been needlessly and unfairly mistreated throughout the Covid pandemic. The latest spate of targeted violence against Asians and anti-Asian rhetoric must stop immediately. There is no place for hatred and fear, particularly at a time when we all need to come together to defeat the virus and begin rebuilding our global community.
Our company's heritage is as much Asian as it would be American, Irish, or any other culture. The Jackson Square Aviation team proudly includes over 25 people of Asian descent – more than a third of our company. We are a proud member of a major Japanese conglomerate. Our U.S. office is located a block from San Francisco's Chinatown, a vibrant neighbourhood that is integral to San Francisco's culture. Over a third of our customers are Asian airlines.
Aviation is a fundamental component of global connectivity, bringing people together and helping them explore other communities. A company like ours depends on respect for cultures that are not our own. There's no room for bias or intolerance.
At a time like this, we all have a responsibility to stand up and speak out. We must protect those in our community who walk the streets in fear. We must also consider how bias – whether it's implicit or explicit – can impact those around us and set us all back.
As always, Jackson Square Aviation stands by the Asian community.
Respectfully,
Kevin McDonald
CEO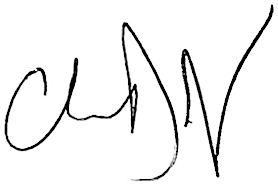 Chris Dailey
President & CCO