Jackson Square Aviation (JSA), a full-service commercial aircraft lessor, has announced that Paul Dwyer has transitioned his role as JSA's Chief Risk Officer ahead of his upcoming retirement. Dan Cavanagh has succeeded Dwyer as Chief Risk Officer, effective 1 January 2022. Dwyer will remain at JSA until his formal retirement on 28 February 2022.
JSA's Chief Executive Officer, Kevin McDonald, commented, "Paul has been a fundamental member of JSA's leadership team since he joined our Company in 2016, and we wish him well in his retirement. We are grateful for the focus and expertise that he brought to our Risk team, best demonstrated by the health of our customer base and strength of our portfolio over the past two years. We are delighted to appoint Dan to the Chief Risk Officer role. With his varied aviation and risk background, strong relationships and deep industry knowledge, we are confident Dan is the right choice to maintain our customer-focused approach as we emerge from the pandemic and continue on our growth trajectory."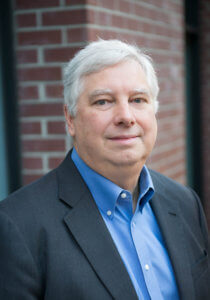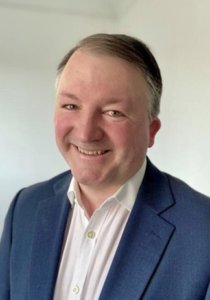 About Jackson Square Aviation ('JSA')
JSA is a leading global commercial aircraft lessor, focused on building and maintaining lasting relationships with our current and prospective customers, through competitive financing, customised fleet solutions and proactive service.
Our experienced, international and professional staff is committed to meeting airlines' evolving needs worldwide. By getting to know an airline's goals, we draw on a variety of fleet and financial solutions, including: sale-and-leaseback financing, PDP financing, new aircraft placements and leasing solutions from our existing fleet. Leveraging our extended relationships with aircraft manufacturers, financiers and other aviation businesses, we offer fleet and capital flexibility vital to airlines' fleet replacement and expansion.
Since the founding of JSA in 2010, our portfolio has steadily expanded with young and efficient Airbus and Boeing fleet. Today our owned, committed and managed fleet exceeds 229 aircraft with 57 leading airlines in 30 countries.
JSA is part of the Mitsubishi HC Capital Inc. group, a global leasing company based in Japan and publicly listed on the Tokyo and Nagoya Stock Exchanges.